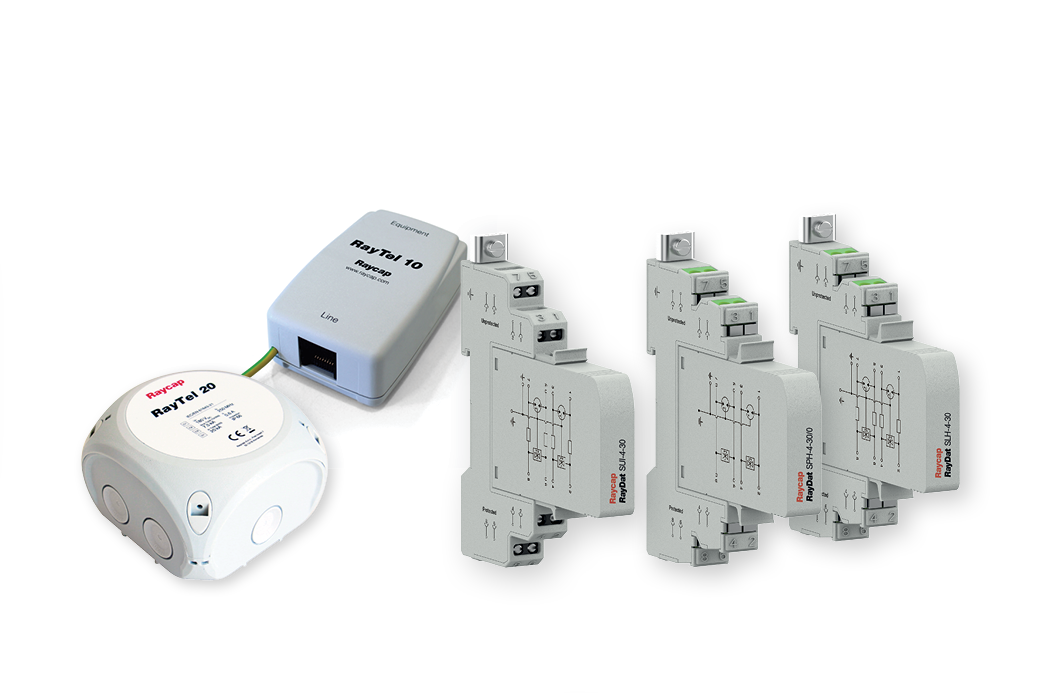 Telecommunication/DSL Protection
Data transmission is an integral part of our daily life. It is therefore even more important to provide the appropriate protection for this type signal.
Whether in the building entrance or directly at the telephone connection within the home, this system should always be considered in the lightning protection system.
No products were found matching your selection.