About Raycap
Raycap is a global leader in infrastructure and power protection solutions for telecommunications, energy, renewable energy and transportation sectors. It manufactures industrial surge protection, cabling and connectivity solutions; power and telecom cabinets and customized enclosures; and RF-friendly concealment solutions for 4G and 5G networks.
Read more
Surge Protection for the E-charging Infrastructure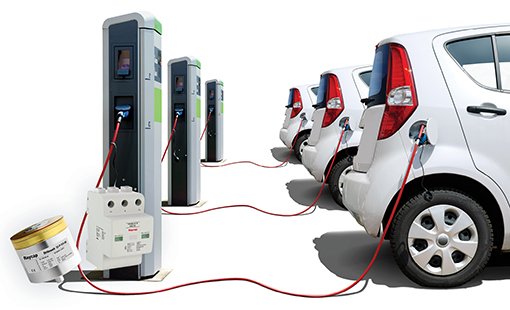 Raycap solutions for electric vehicle (EV) charging infrastructure provide electrical reliability to the EV charging process. From surge protection specifically designed for integration into EV chargers, to cabinets prepared to house electrical infrastructure equipment for the vehicle charging environment, Raycap is here to help you navigate the best ways to protect EV charging infrastructure.
More Info